The DofE programme in the Czech Republic is supported by prominent Czech personalities. 
Kristína Nemčková
Patron
Kristína Nemčková was born in July 2001 in Prague and is the winner of the 3rd season of MasterChef Czech Republic, which she won in 2019 at the age of 17. She became the youngest winner of this competition in the world. She is the author of the cookbook #UPGRADE, which made her a Forbes 30under30 pick. The sale of the cookbook has provided her with the funds to study at the prestigious Le Cordon Bleu School in London, where she will be awarded her Grand Diplôme® certification in 2021. She is currently working as Chef de Partie at the Michelin starred restaurant Story in London. She is the Education Ambassador for the Czech Gastronomic Institute, the Gastro Ambassador for the Office of the Government during the EU Presidency in the Czech Republic and actively presents Czech-inspired dishes abroad (Singapore). Kristína inspires her fans on social media on her Made by Kristína profile or shares her recipes on www.madebykristina.cz.
Zdeněk Piškula
actor
Zdeněk is a Czech actor whose greatest hobby is acting, singing and dancing. In 2016, he even participated in StarDance, which he managed to win. You could see him for example in the series Božena, Innocent Lies, Vyprávěj or in the films Three Brothers or The Last Aristocrat. He is also close to the DofE programme because he completed a similar challenge himself when he travelled to Little Tibet as part of the Brontosaurus in the Himalayas programme.
Karel Kašák
Nova TV presenter
Karel Kašák is a successful presenter, you may know him mainly from the screens of Nova Television, for example from Breakfast with Nova or Weather. Thanks to his life experience, Karel is a big fan of informal education and giving every child the opportunity to work on himself/herself and improve - regardless of his/her social background. Karel is the brother of Veronika Kašáková.
Marek Eben
moderator
Actor, presenter, composer, singer and songwriter. Together with his two brothers he performs in the music group Bratři Ebenové. He is considered one of the best Czech presenters, and his intelligent humour is highly appreciated. He hosts not only popular TV shows, but also many charity events.
As he personally knew Lady Luisa Abrahams, who brought the DofE programme to the Czech Republic, he also supports the DofE by moderating some DofE events.
For a video explaining why he supports the DofE programme, see here.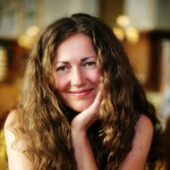 Tatiana le Moigne
Director of Google in the Czech Republic
She is the director of the Czech, Hungarian, Romanian and Slovak branches of Google and a prominent woman of the Czech Internet. She is dedicated to educating young talents with a focus on values leadership, but also to educating children within the 4bambini company, which publishes board games about important life values. She has long supported the professional development of talented women and the digital literacy of Czechs.
Lejla Abbas
presenter and founder of the Asante Kenya Foundation
Lejla Abbas is a presenter and founder of the Asante Kenya Foundation and Project Medela, which works to help disadvantaged children around the world. At the age of 21, she became a spokesperson for the League of Ethnic Minorities. For her humanitarian work, Lejla Abbas was awarded the Bronze Medal of the Ministry of Foreign Affairs in 2009.
Klara Kolouchová
climber and manager
Klára Kolouchová is a Czech mountaineer who was the first Czech woman to climb the Himalayan Mount Everest and the feared K2 mountain. She also managed to climb the 3rd highest mountain in the world, Kangchenjunga. She has also had a great career as a PR manager - she has worked at the London headquarters of Euro RSCG Worlwide, at the British Department for Constitutional Affairs and then at the British Department of Health.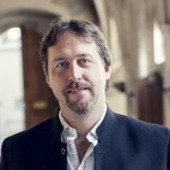 Dan Przyban
traveller and journalist
He is currently working as an independent journalist and filmmaker, focusing mainly on travelling to exotic countries. His best known project is the Trabant expedition across South America. His latest film was released in 2019 Trabant there and back again. Dan is able to drive across three continents, jungles and deserts in his Trabant just to prove to everyone that he can! This is a great demonstration of the DofE philosophy.
You can watch a video of him talking about why he supports the DofE programme and why he takes his crazy trips on YouTube at this Link.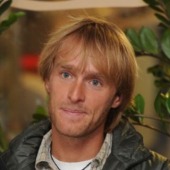 Jakub Wagner
fisherman and traveller
Jakub Vágner is an international angling and TV celebrity, holder of several world records in freshwater fishing and above all patron of the DofE programme. His fishing programmes are broadcast on TV stations all over the world. He is best known for his fishing show Fish Warrior, broadcast on the National Geographic Channel.
For a video explaining why he supports the DofE programme, see here.
Michael Londesborough
scientist and popularizer of science
Chemist and science popularizer working at the Academy of Sciences of the Czech Republic. Long-term cooperation with the Czech Television, the Ministry of Education, the British Council, the National Technical Museum and the AFO Festival. Michael is interested in inorganic chemistry and boranes. Through his work he wants to pass on his love and admiration for science to as many people as possible.
For a video explaining why he supports the DofE programme, see here.
Martina Ptáčková
Eight times world champion in martial arts
Martina is involved in martial arts, in which she is an eight-time world champion. She is also the first Czech woman to win the title of world champion in hand to hand combat (a sport of armed and special forces) and the first European to be awarded a black belt in this discipline. Forbes magazine ranked her among the 24 most outstanding personalities of the year, making her one of the extraordinary women of the year. She trains at NATO in Brussels, plus designs jewellery, shows dresses and organises charity projects. She also acts as a goodwill ambassador for the Ministry of Foreign Affairs in which she organises various projects for children and women together with her brother Joseph.
Josef Ptacek
Four times World Champion in Grappling
Josef is a long-term and elite representative of the Czech Republic in martial arts. He became a four-time world champion and three-time world vice-champion in grappling. He trains in NATO in Brussels, and performs in anti-terrorist exercises. He has been awarded several times for his achievements. He is also involved in various charity projects, both at home and abroad. He organizes various courses for the blind, children and women, and runs an anti-bullying project - Bullying in the Cage, which has the patronage of the Ministry of Foreign Affairs and the Ministry of Labour and Social Affairs. He devotes all his free time to passing on his skills to the public.
Klára Nademlýnská
fashion designer
Klára Nademlýnská is a well-known Czech fashion designer. Until 1998 she worked in Paris as a designer and pattern cutter. In 1998 she founded her own brand in Prague and in the same year she opened her own boutique. Klára dresses many famous personalities.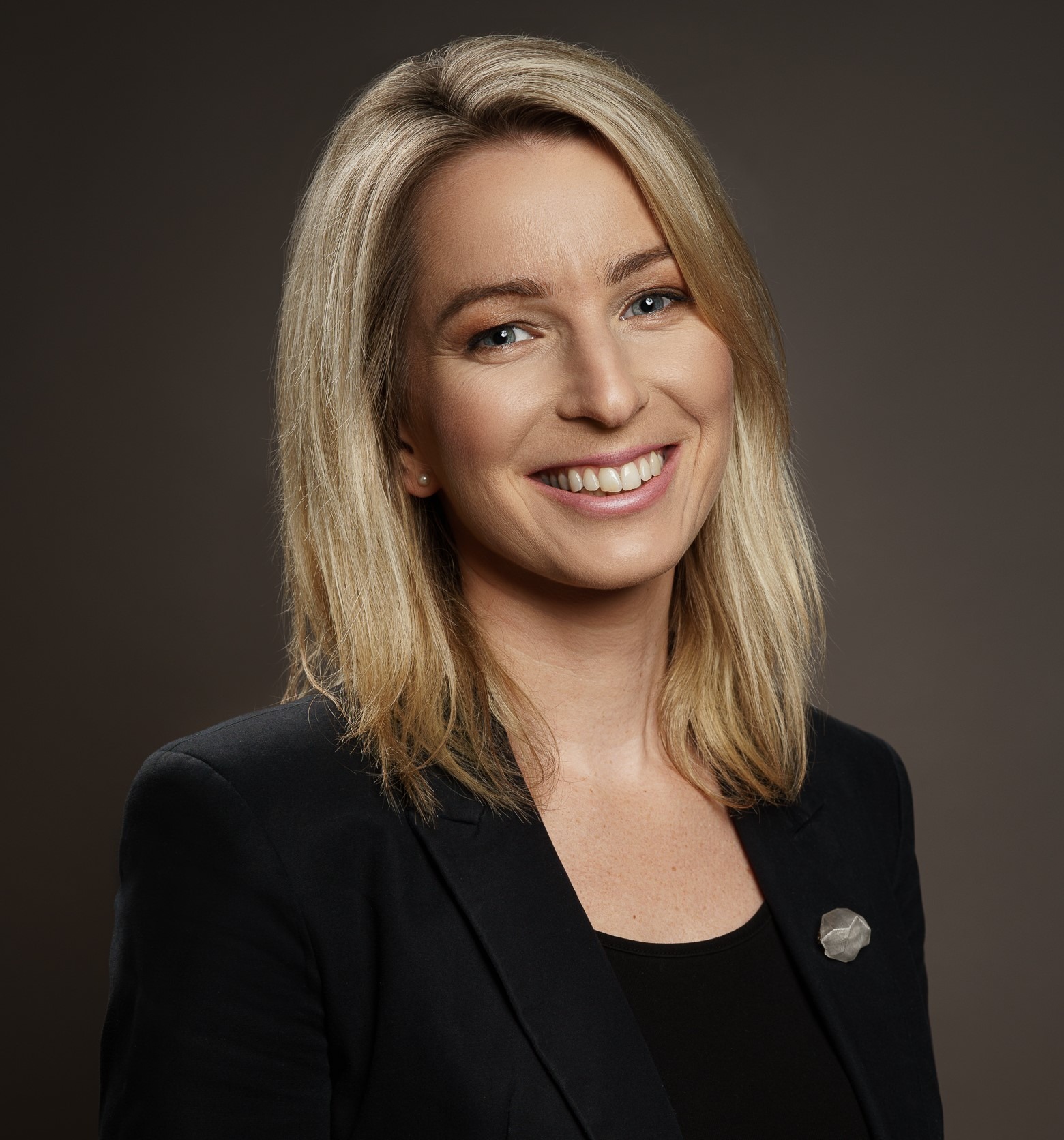 Zuzana Bahulová
animator, illustrator, painter and designer
Zuzana is an animator, illustrator, painter and designer. For several years she has been designing clothes for the Olympic Games for rowers, creating short animated films, for which she has received several awards, and exhibiting her work in the Czech Republic and abroad. Apart from art, she is also a rower, where one of her greatest achievements is the 4th place at the World Rowing Championships.
Tatiana Kováříková
fashion designer
Tatiana is one of the top Czech designers. In 1995, she founded the fashion brand TATIANA, with which she also dresses well-known foreign and Czech personalities. In 2015, for example, the daughter-in-law of the British Queen Elizabeth II wore her dove grey gown to the Swedish royal wedding. She participates in Fashion Week shows and exhibits in the Czech Republic, Paris and New York.
Šárka Strachová
skier
Šárka is the most successful alpine skier in Czech and Czechoslovak history. During her career she won four medals at the World Championships and 17 times on the podium in the elite series of World Cup races. In 2017 she retired from her active sports career and devoted herself to her clinic Vo2max System of Holistic Therapy and Sport.